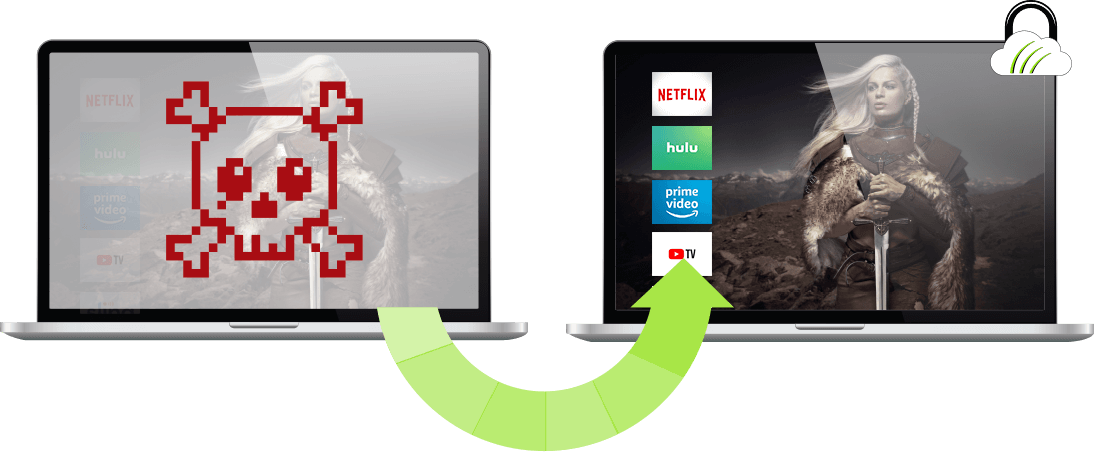 Don't forfeit your Internet access.
With TorGuard VPN service, you can unblock websites instantly gaining access to your favorite online services regardless of where you are, or what Internet network your connected to.
Online users have more and more options as streaming services continue to take over the entertainment industry. But what happens when you live outside of the strict geo-restrictions that these websites enforce tighter than ever? With TorGuard VPN, you can use our industry leading speeds and unique unblockable dedicated streaming IPs to get around any geo-restricted content in the world. So what are you waiting for? Get your 'flix on and avoid that proxy error!